Micro-Biome & Barrier Support
Regular price
Sale price
$90.00
Unit price
per
| 55ml
Sale
Sold out
With Amino Acids, Probiotics, Ceramides & Pro-Vitamin D3
A nutritious, nurturing moisturiser designed with our Bio-Mimetic Nutri-Barrier Complex, a synergistic blend of amino acids, vitamins and bio-mimetic actives, that supports and restores each of the skin's vital barrier functions - Acid Mantle, Natural Moisturizing Factor (NMF) and Microbiome, encouraging skin to rest and recuperate.
Medium weight and non-comedogenic, this strengthening, calming and soothing cream is ideal for both day and night-time use and will calm, soothe and strengthen sensitive and sensitised skin. pH 5-5.5 (Slightly acid to mimic the skin's ideal pH and support the Acid Mantle).
Best for
All skin types, tones and ages (from tween to mature), especially sensitized, sensitive and stressed. Ideal post treatment, menopausal or young skin.
View full details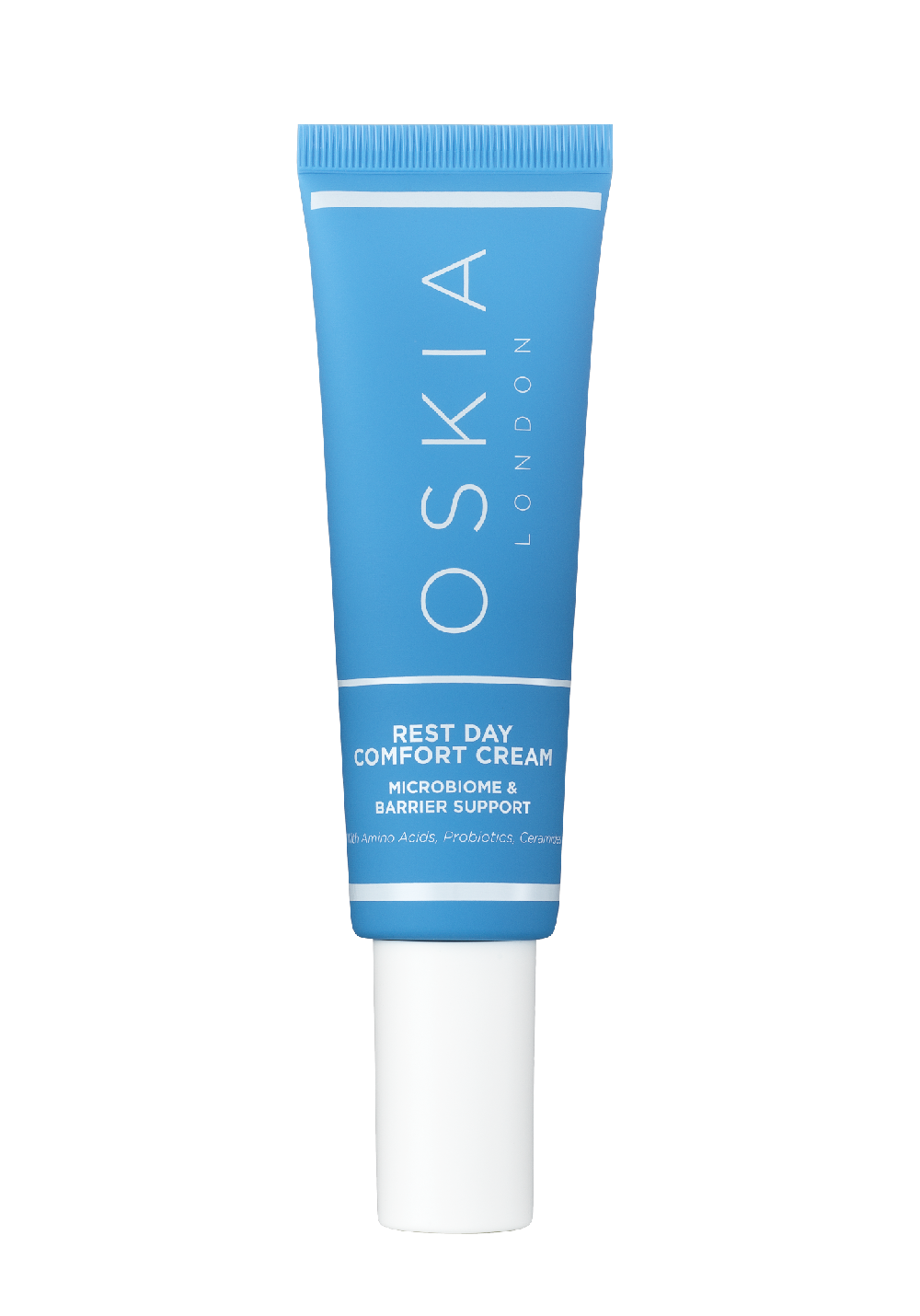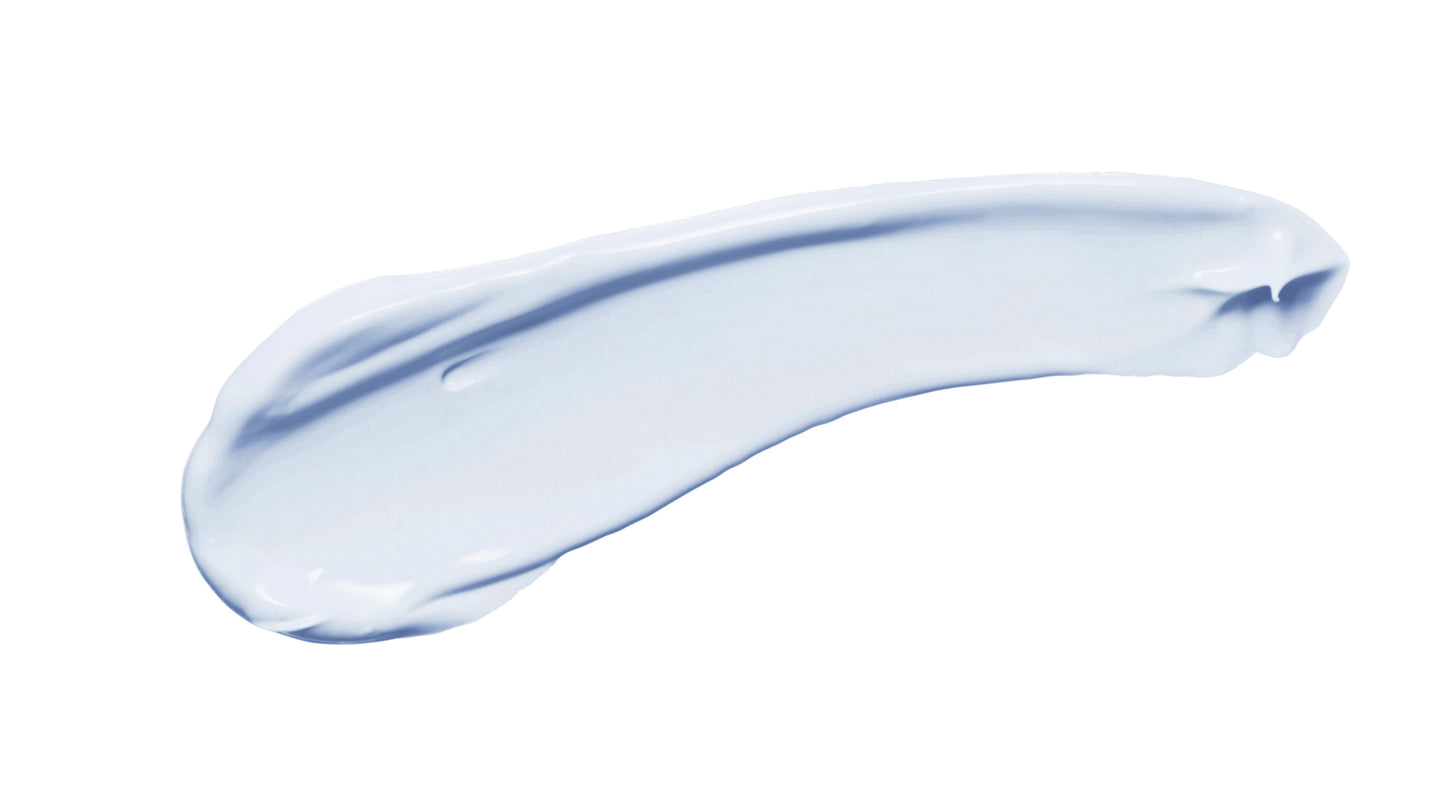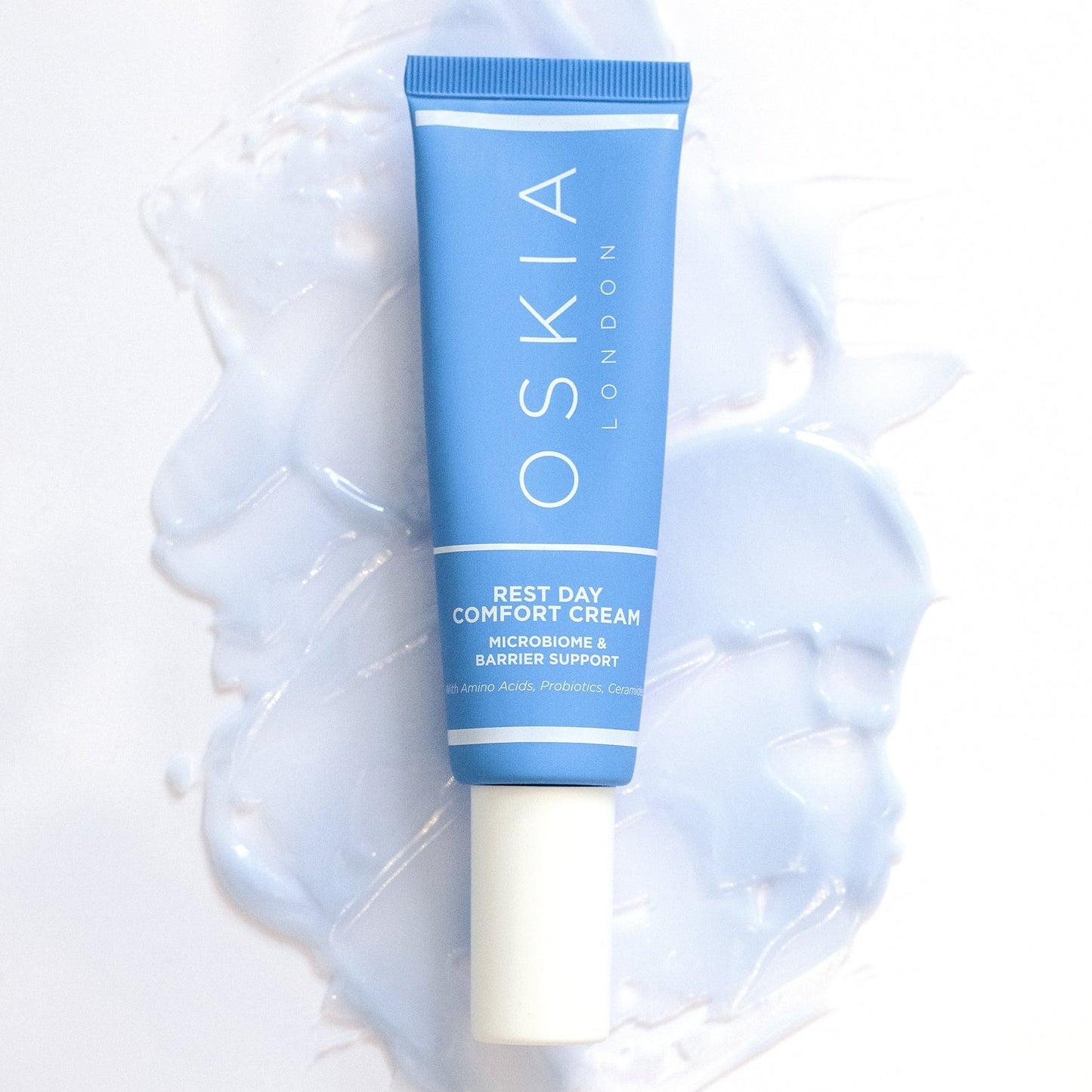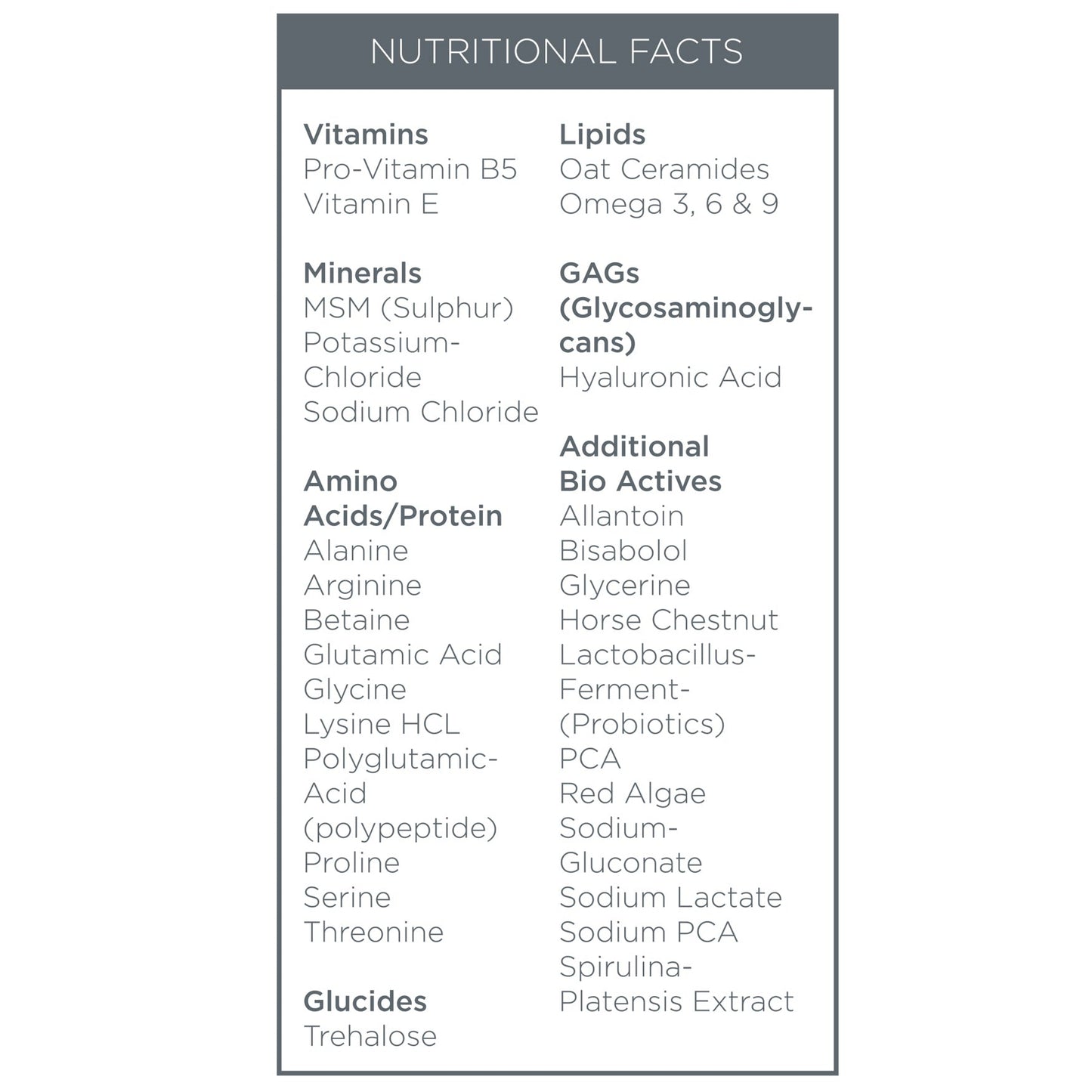 Intentional Nutrients
Nutritional skincare
OSKIA's BIO-MIMETIC NUTRI-BARRIER COMPLEX

Spirulina-Platensis Extract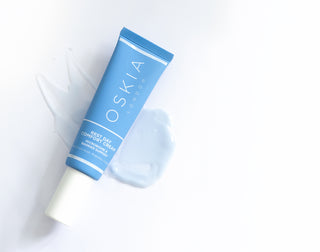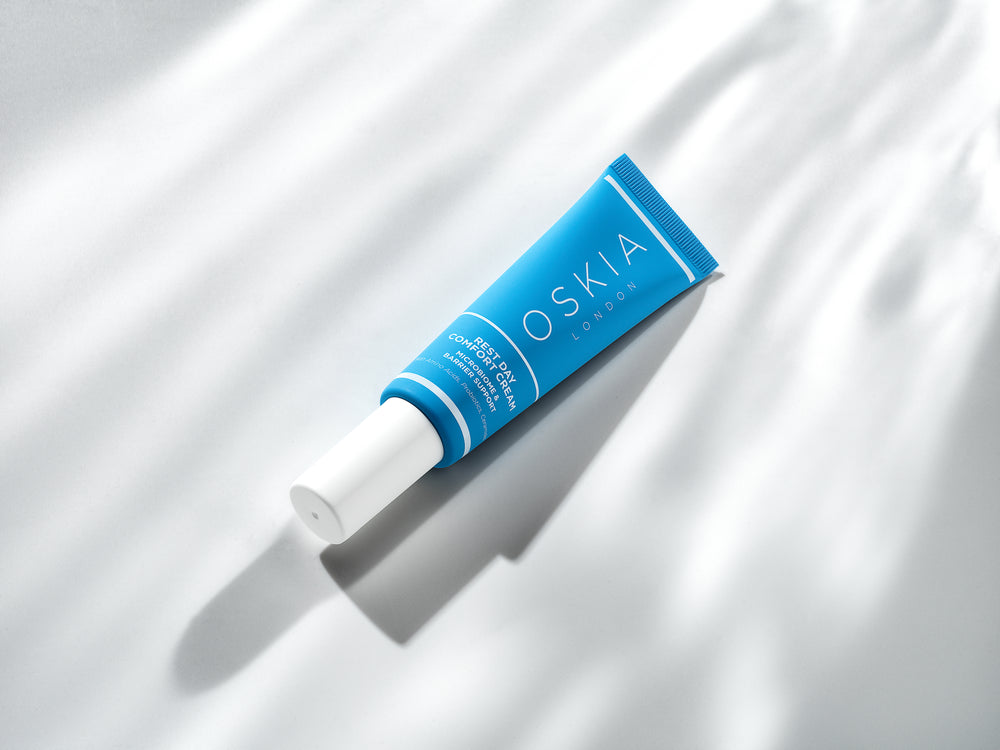 FAQs
Who is this product recommended for?
Is this product suitable for vegans?
Can I use this cream every day?
Does this product contain parabens?
Is this product gluten-free?
Can this product be used during pregnancy?
Once I open this product how long can I use it for?