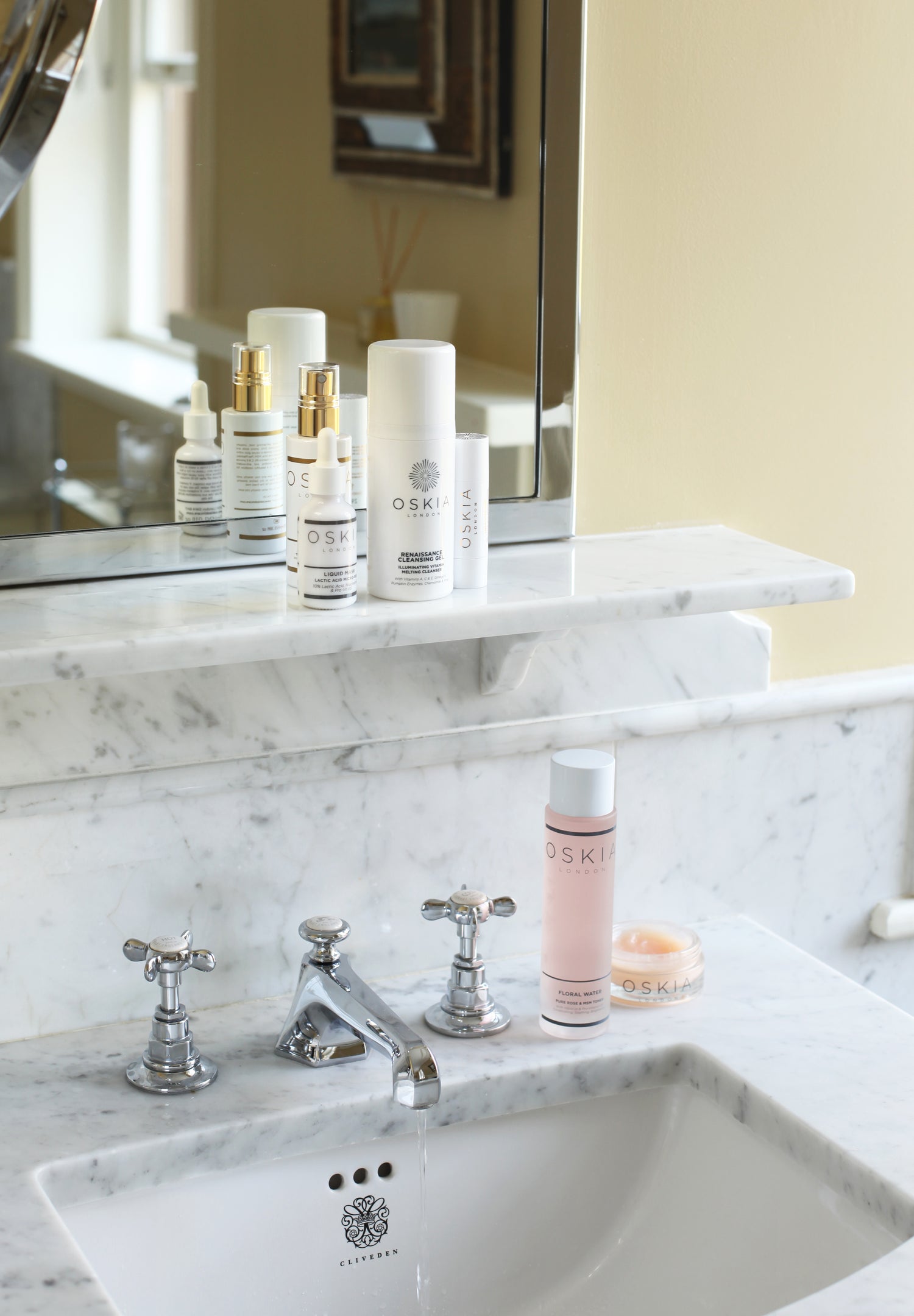 Book a Skincare Consultation
Unsure of what products are right for you? Want to target a specific skincare concern and not sure where the best place is to start?
Why not book a free online consultation with one of our skincare specialists. They can provide you with expert advice and product recommendations to suit your skin type and needs.
We'll help identify your questions or concerns, and offer solutions. We'll also have time to plan a daily skincare routine to best suit your skin, and importantly your schedule. We'll send you a follow-up email with details of what we discussed and your product suggestions.
As a welcome gift for your first consultation, we will give you an exclusive 15% off your next purchase.
Book your 30 minute phone or video consultation below.