Affiliate Programme
Introduce your readers to OSKIA & the world of skin nutrition.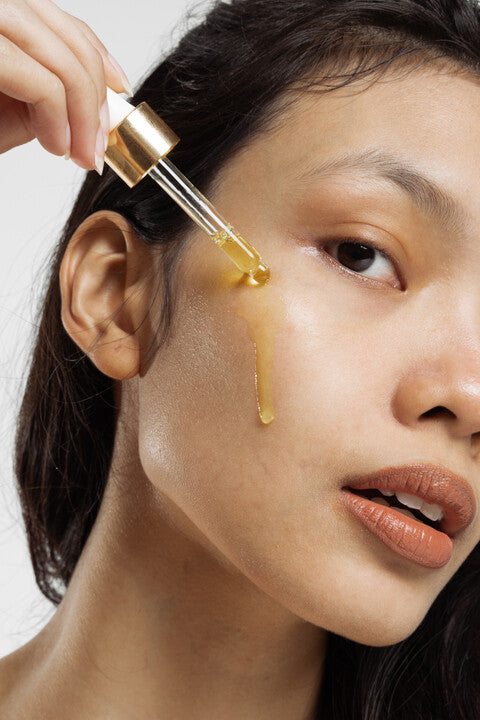 The OSKIA Affiliate Programme is open to editorial and content-led sites that complement the brand's ethos and identity.
If you have a high quality website or blog, then we would love to invite you to join our programme.
JOIN THE OSKIA AFFILIATE PROGRAMME
☆ Free to join on Rakuten Linkshare, rewardStyle and Skimlinks.
☆ 12% Introductory Commission for a limited period.
☆ Standard 30 day cookie window.
☆ Once accepted to our programme, you'll have access to our selection of regularly updated banners, exclusive promotions and text links.
OSKIASKINCARE.COM OFFERS
☆ Free standard delivery on all orders over £25+.
☆ Regularly updated exclusive content & offers.
☆ A dedicated online service, including regular email newsletters and exclusive offers.
☆ Free samples with every order.
VOUCHER CODES & CASHBACK AFFILIATES 
OSKIA does not work with voucher code or cashback affiliates.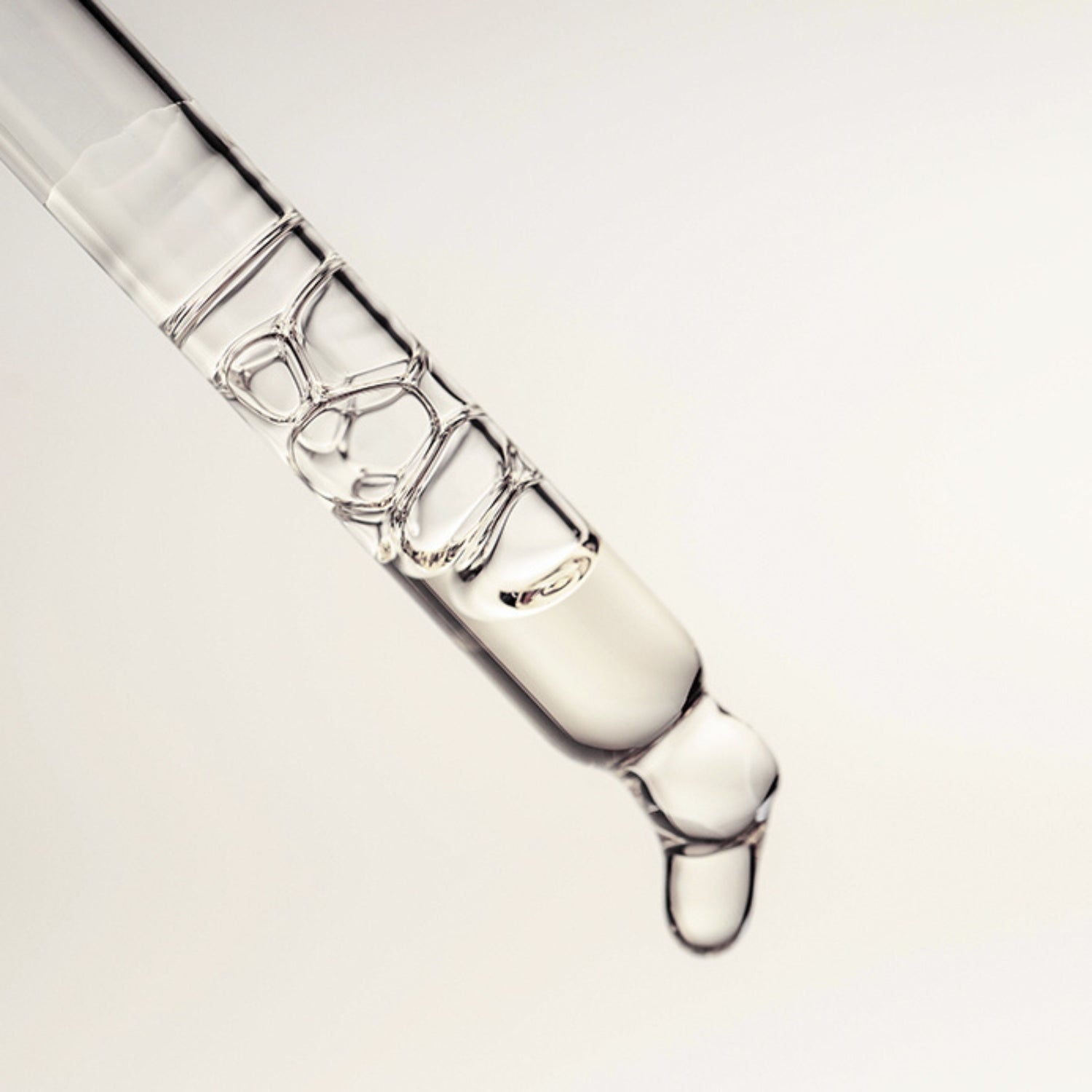 Terms & Conditions and PPC Policy
PPC campaigns are not permitted without prior agreement.
Affiliates may not register or utilise any domain and subdomain name containing the term "OSKIA".
Affiliates may not host content referencing OSKIA on any website that includes links to unlicensed retailers. 
Affiliates may not use the term "scam" or similar to refer to OSKIA in any way, including a reference to say "OSKIA is not a scam".
Affiliates may not include testimonial content about OSKIA products that is false or invented.
Affiliates may not make medical or other unwarranted claims about OSKIA products.