200mg Lactoferrin + L-Glutamine Food Supplement
Regular price
Sale price
$99.00
Unit price
per
Sale
Sold out
With Bovine Lactoferrin and L-Glutamine.
Supporting the Immune System, Gut Microbiome, Oral & Skin Health. 
A natural food supplement combining Lactoferrin (from cow milk) and L-Glutamine designed to support the natural immune system, gut microbiome, oral and skin health. 
100% natural. Vegetarian. No added sugar. Non GMO. Gluten Free.
View full details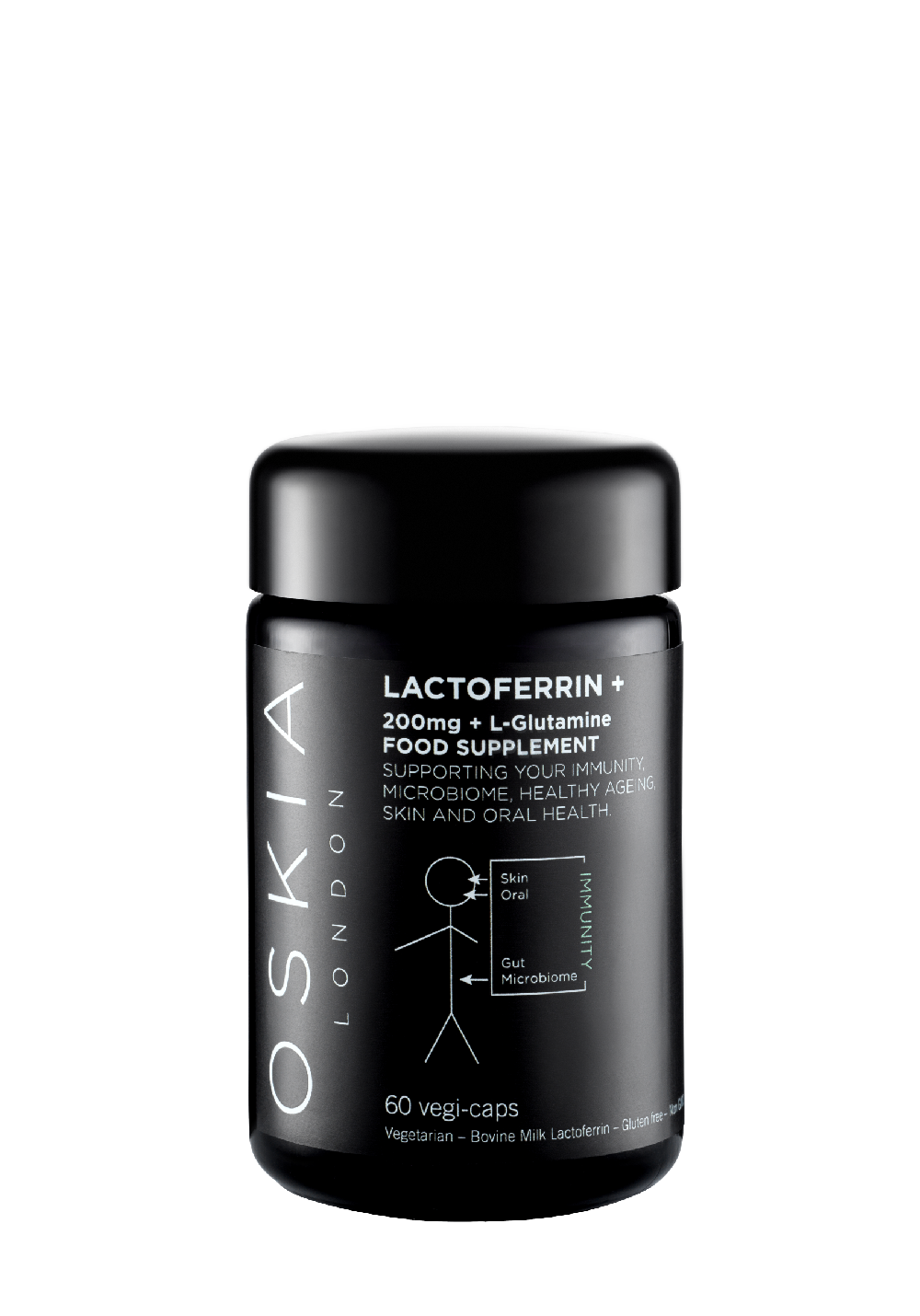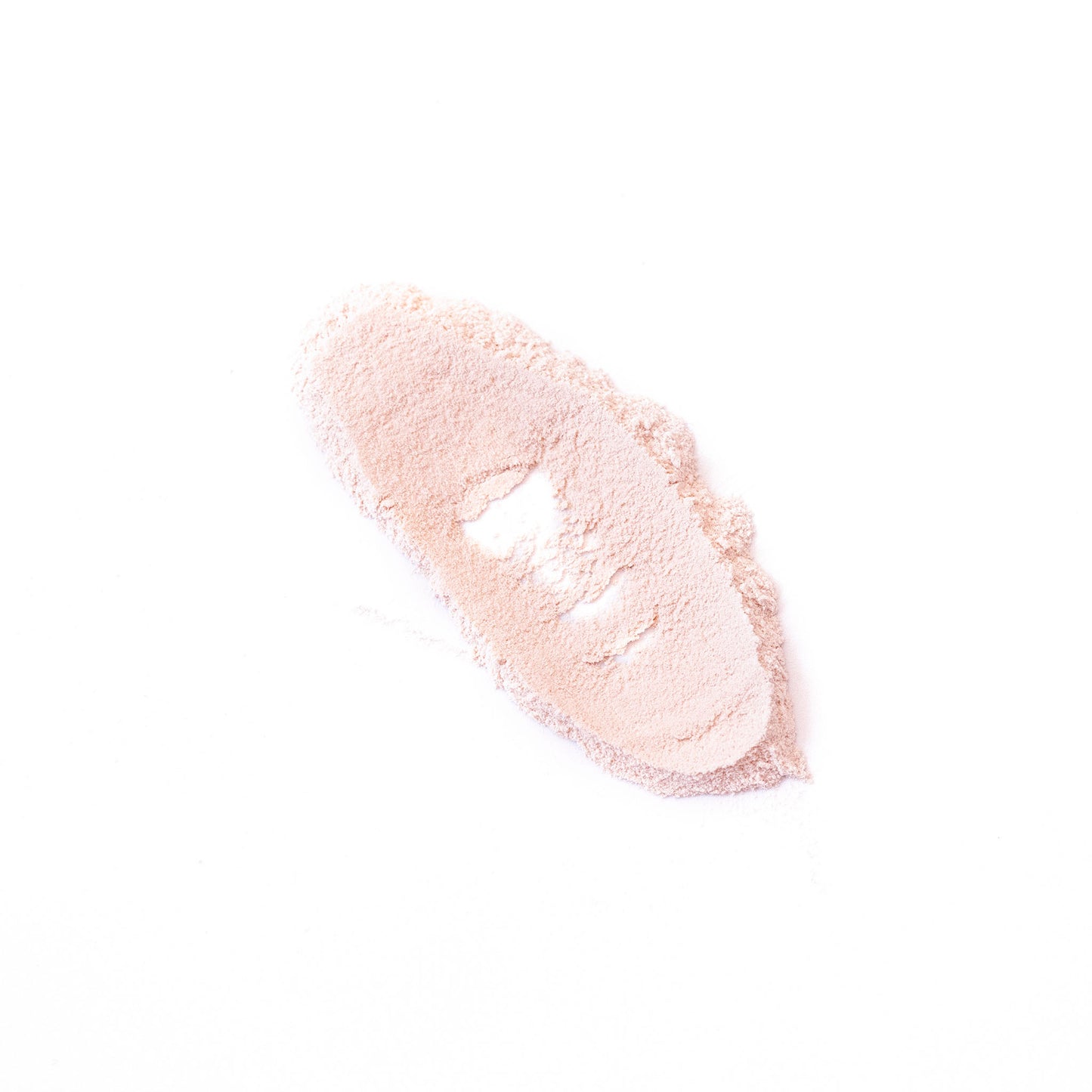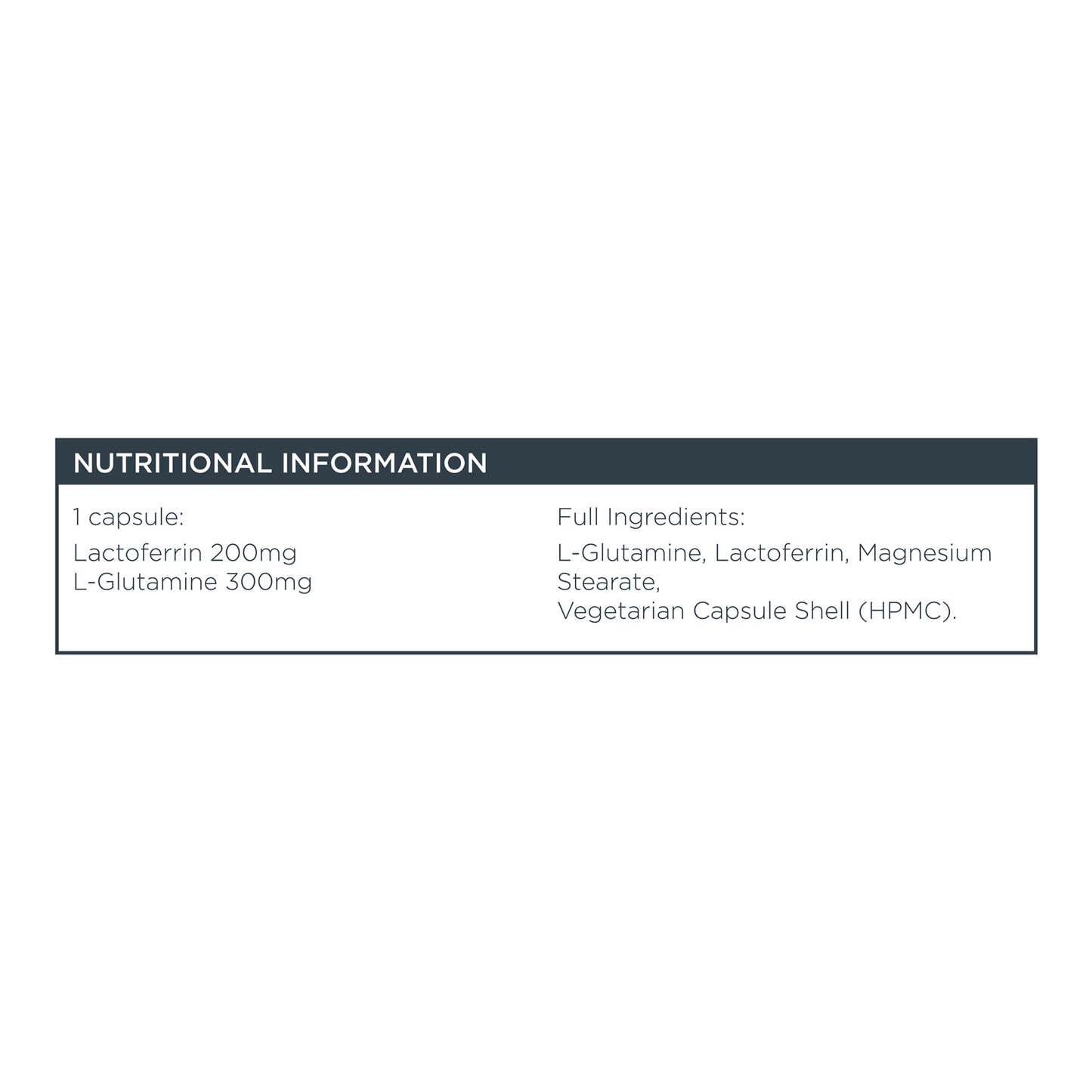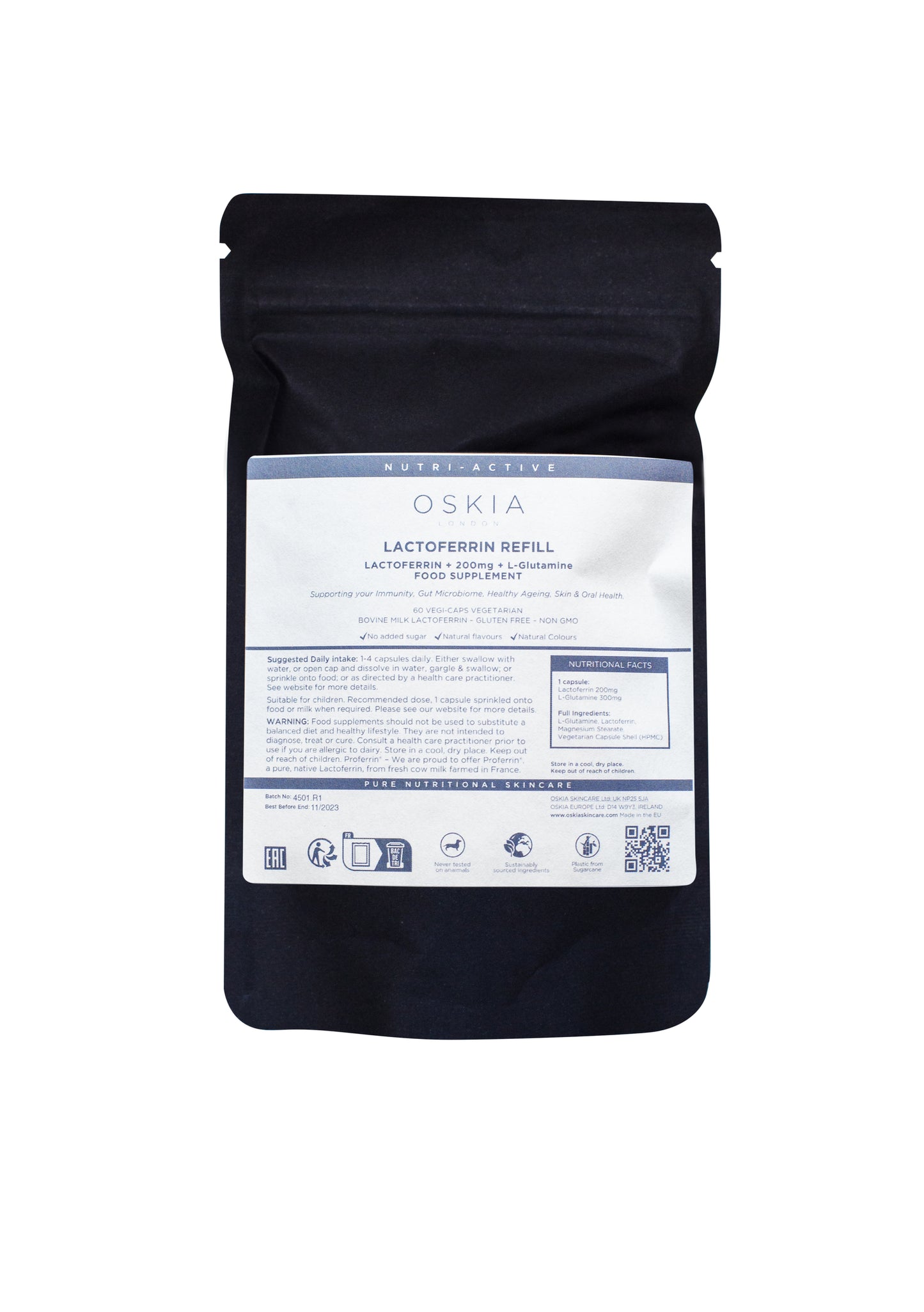 Intentional Nutrients
Nutritional skincare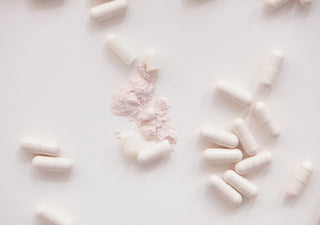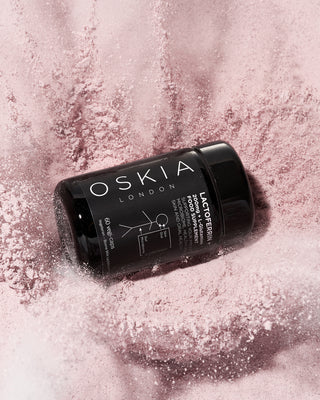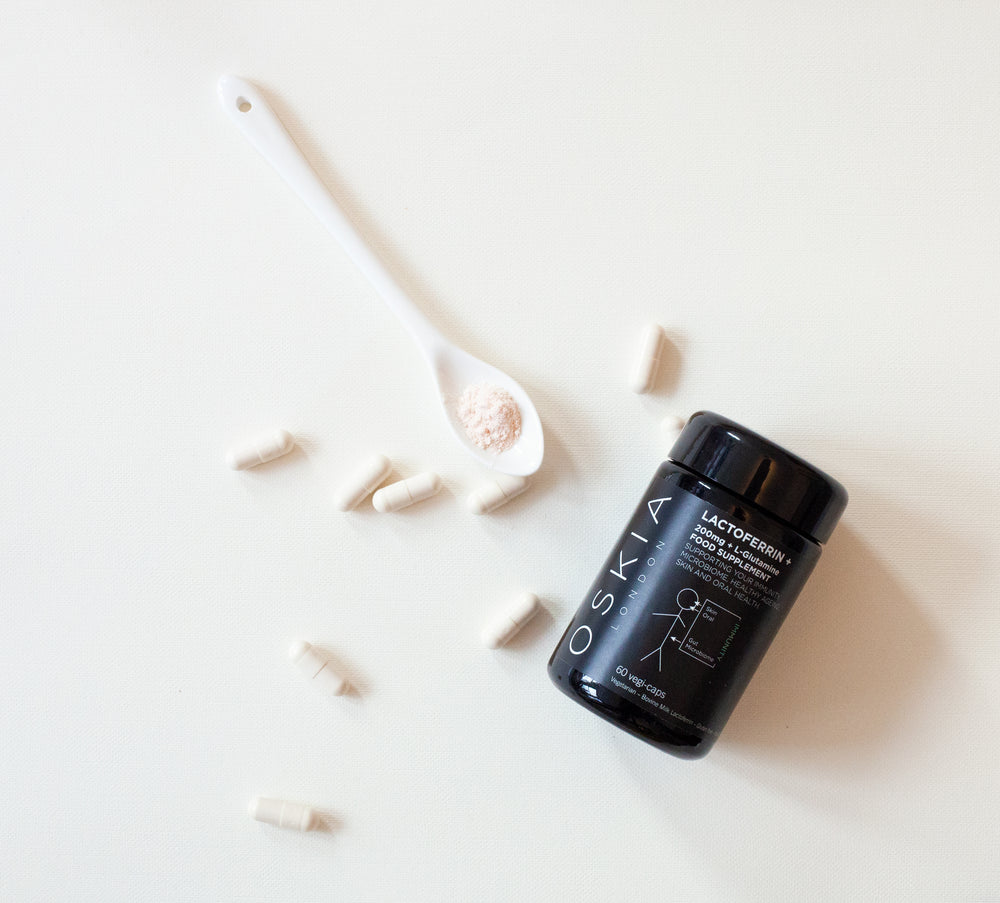 FAQs
Who is this product recommended for?
Where is our Lactoferrin from?
Why is Lactoferrin so important?
Why have we added L-Glutamine?
Are there any contra-indications?
Is this product suitable for vegetarians?
Is this product gluten-free?
Is it suitable for vegans?
Is it suitable for children?
Is it suitable during pregnancy or breast feeding?