Energy, Radiance & Anti-Fatigue Serum
Regular price
Sale price
$111.00
Unit price
per
| 30ml
Sale
Sold out
With Vitamin E, MSM, Zinc, Riboxyl, Butterbur, Swiss Apple Stem Cells, Hyaluronic Acid, Milk Peptides.
Boosting your beauty battery - a deliciously lightweight energising and anti-fatigue serum that increases cell respiration and ATP cell energy to brighten & enliven tired skin. This refreshing serum leaves skin looking revitalized, healthier and smoother with a youthful, radiant glow. It can be used underneath moisturiser for an unbeatable anti-ageing and health boosting effect, or patted over makeup to perk up & brighten skin.
Best for
All skin types and ages. Ideal for tired skin. Can also be used as a highlighter.
View full details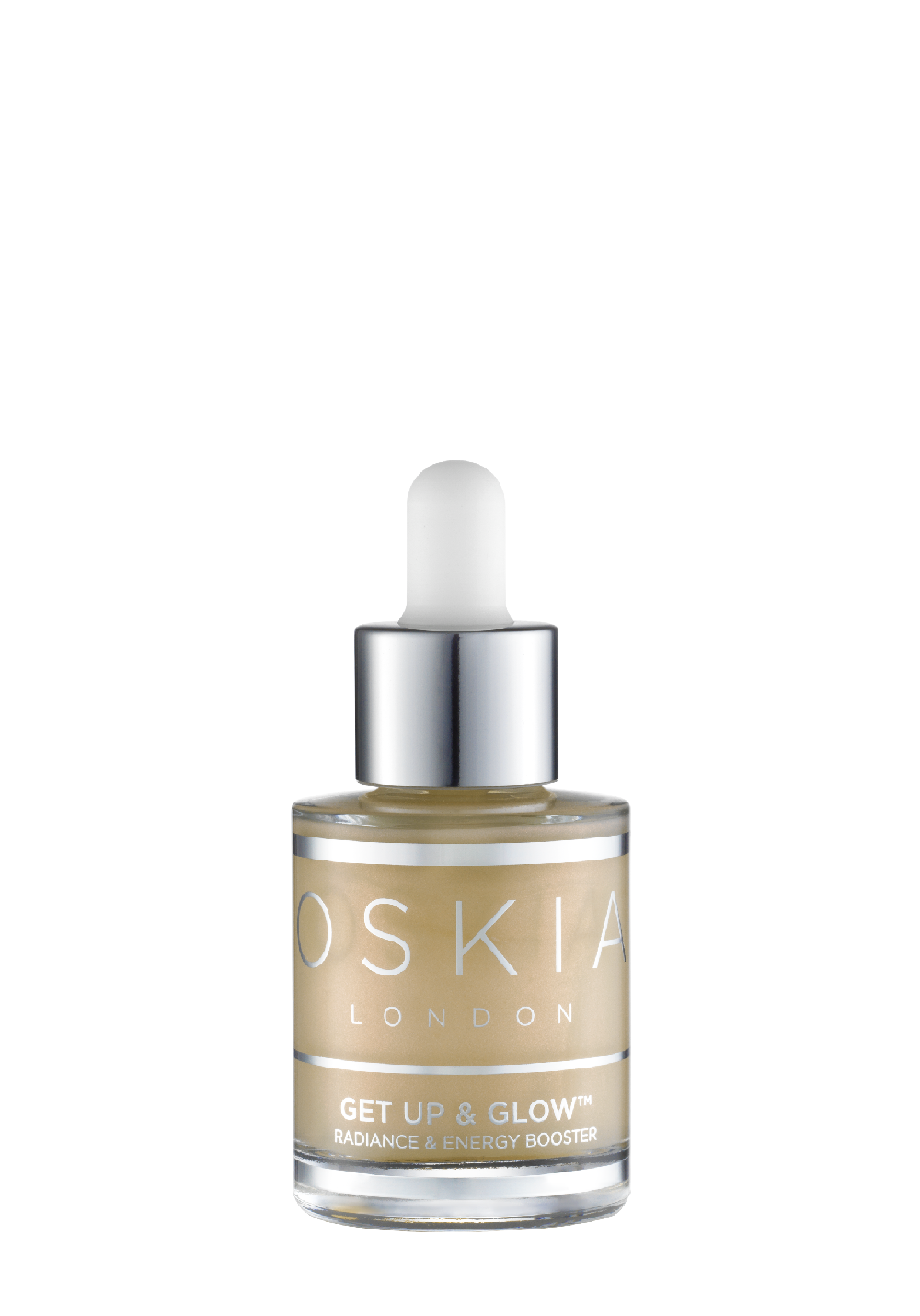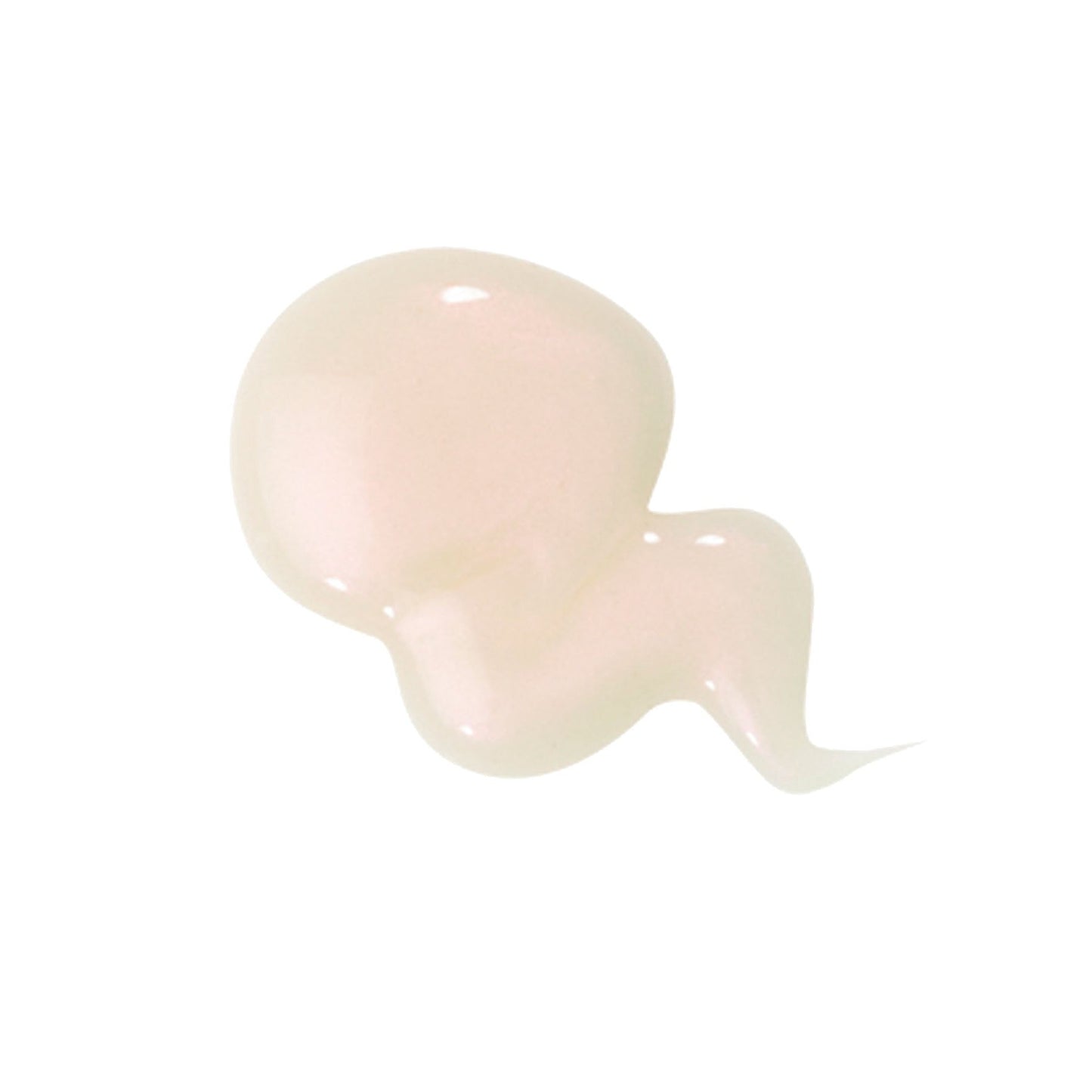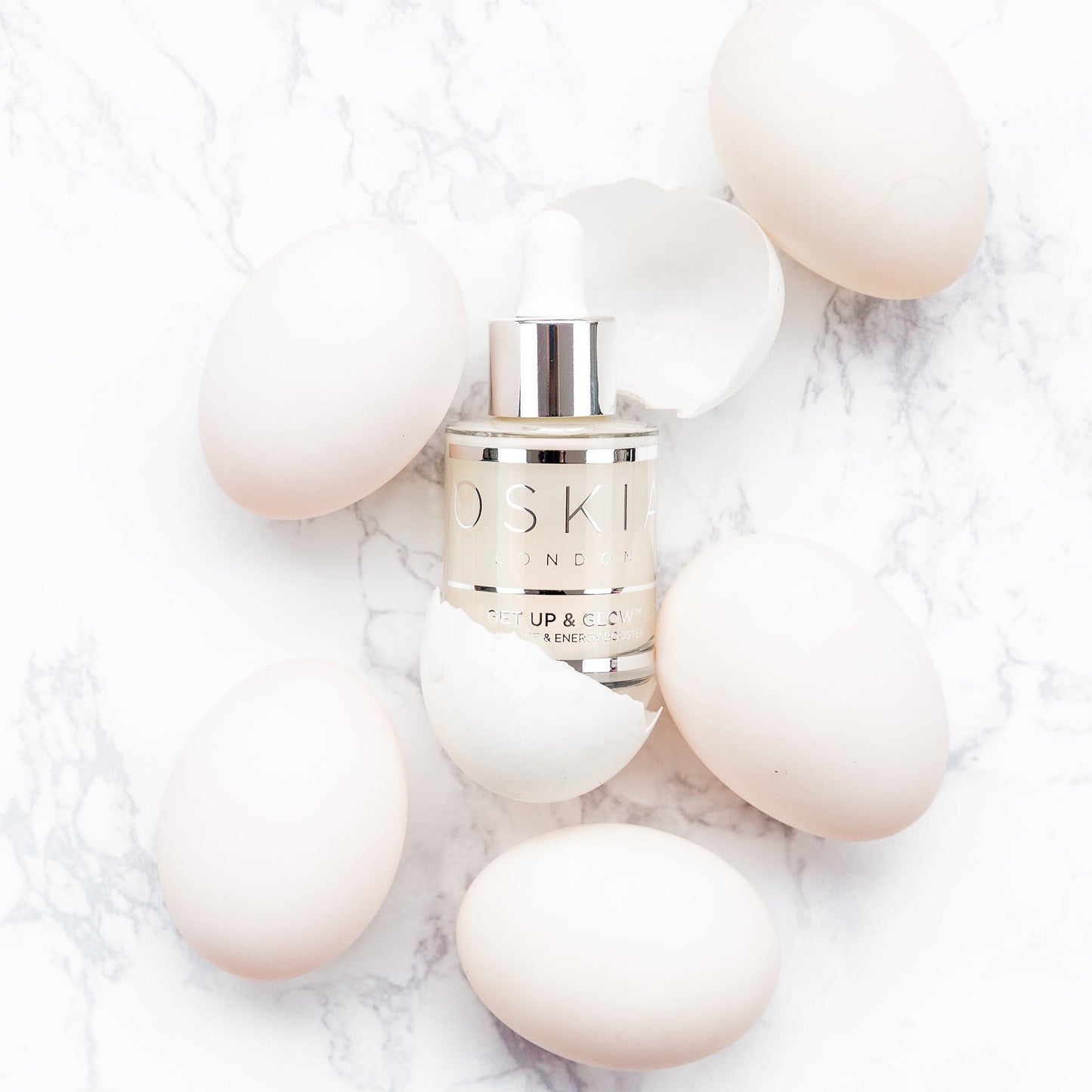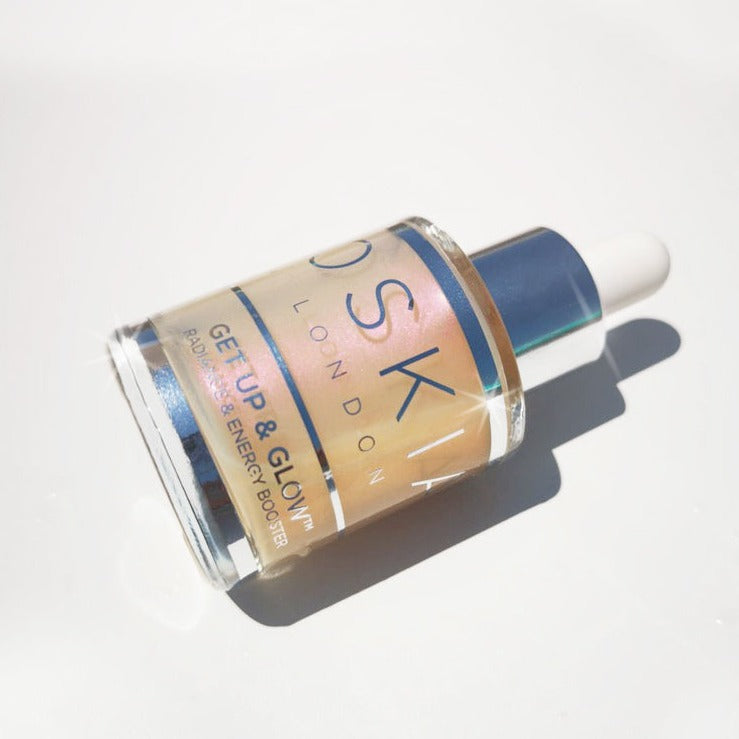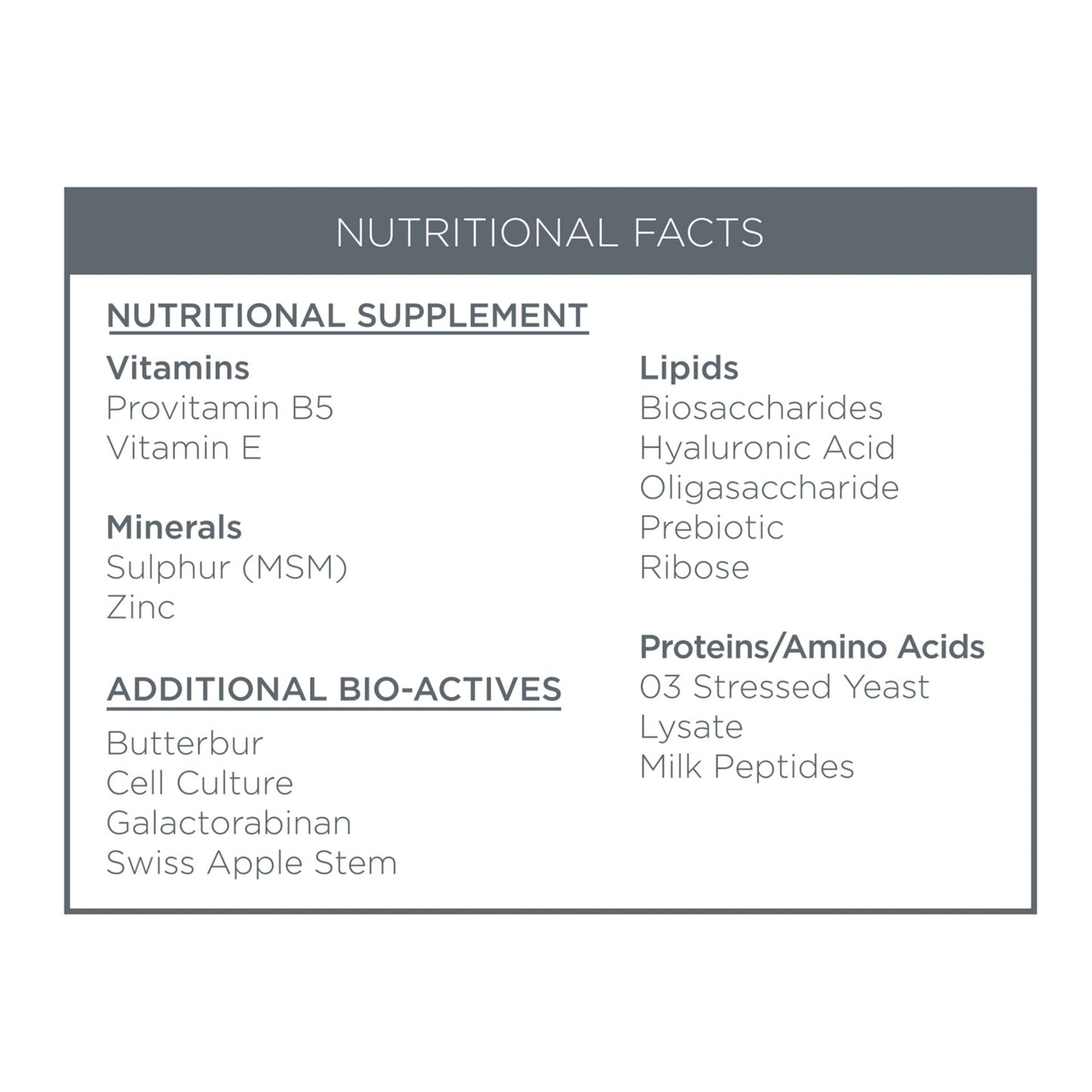 Intentional Nutrients
Nutritional skincare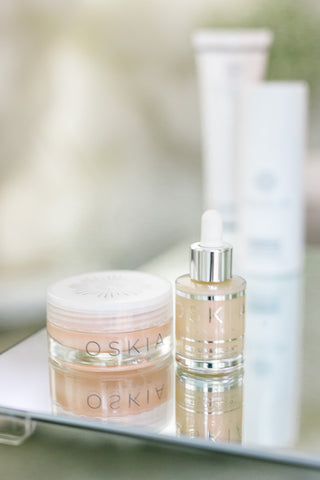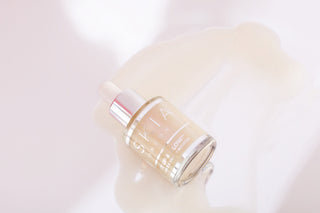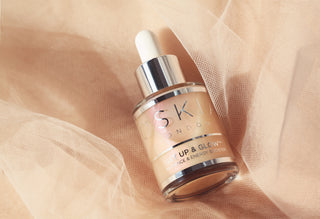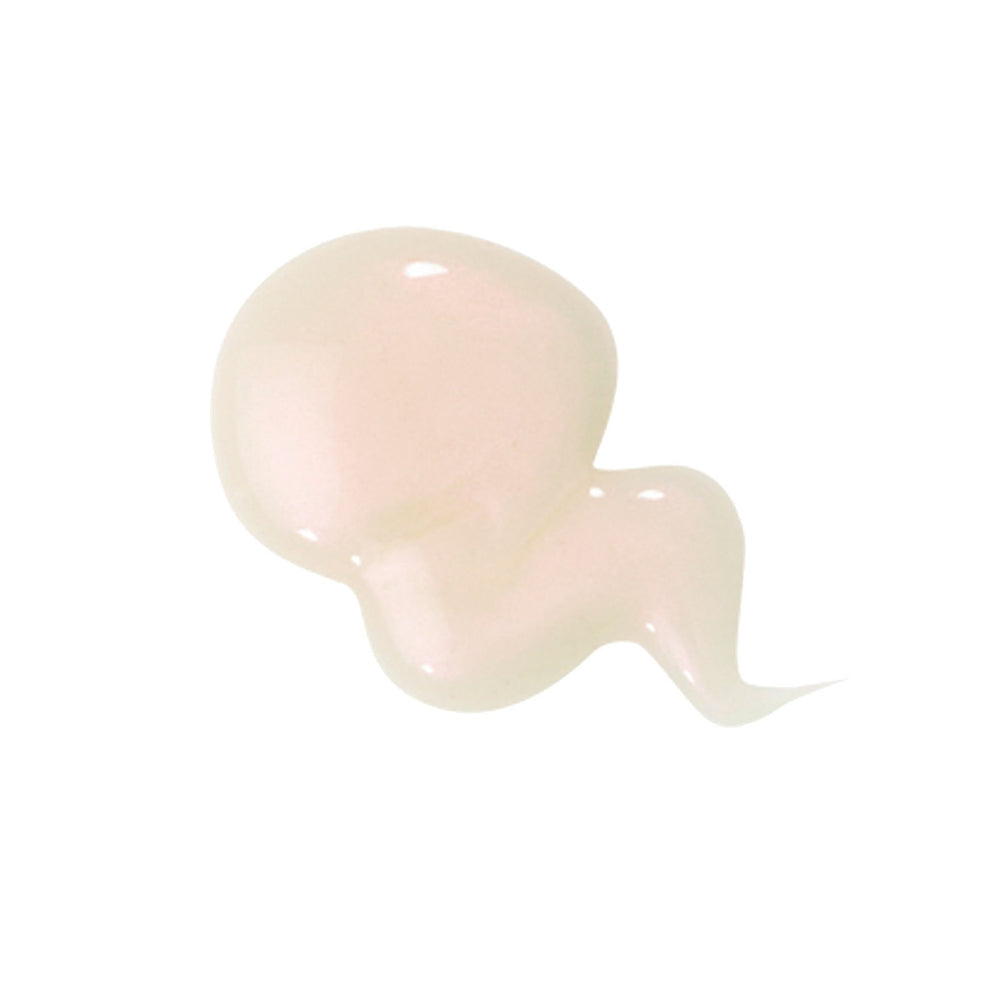 FAQs
Who is this product recommended for?
Is this product suitable for vegans?
How can I get the most out of this product?
Does this product contain silicones or parabens?
Is this product gluten-free?
Can this product be used during pregnancy?
Once I open this product how long can I use it for?