Sustainability Focus with Handle
At OSKIA we are committed to the cause of helping to protect our planet for future generations - we're always looking for ways to be more environmentally friendly and our packaging is no exception.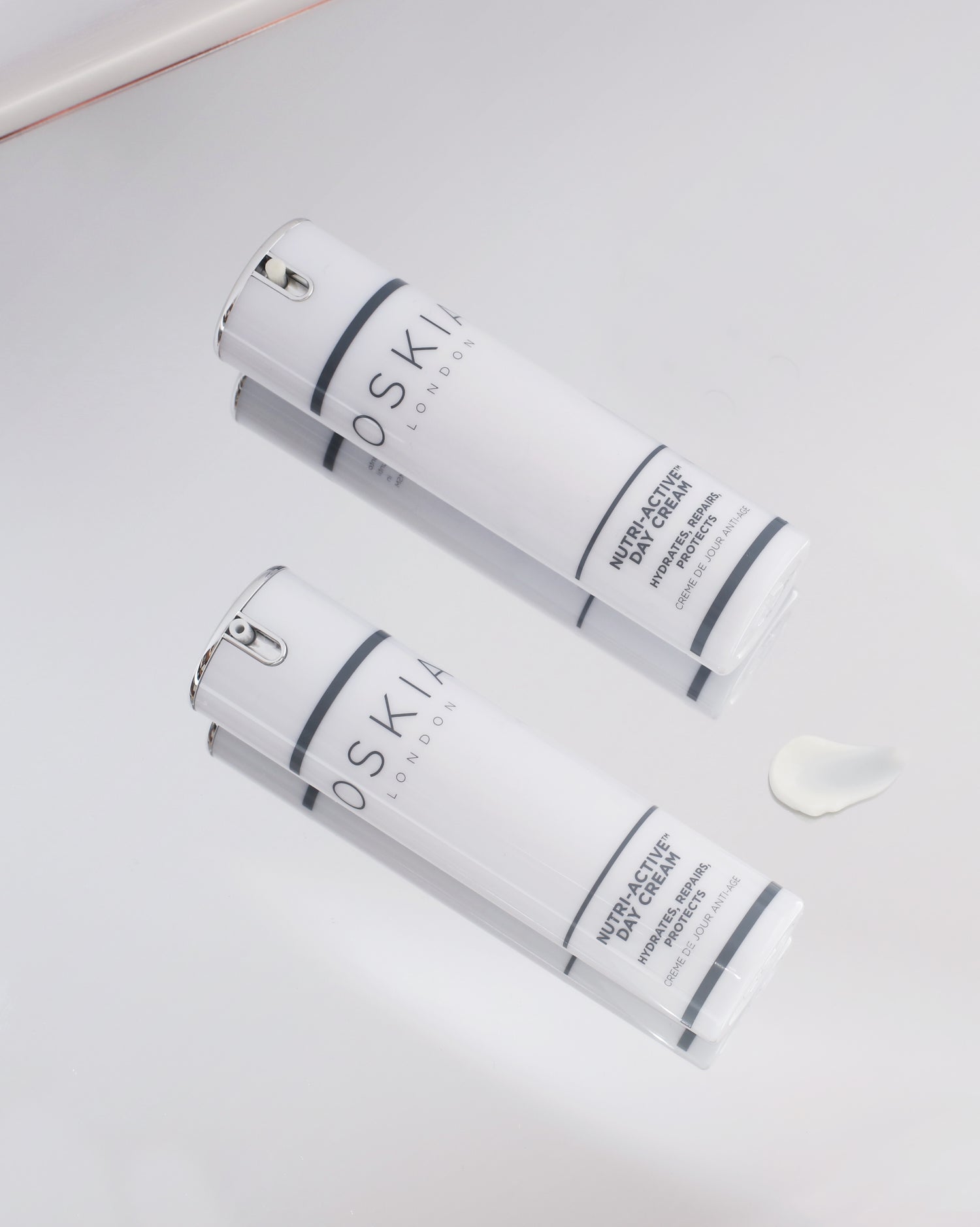 Our packaging is responsibly sourced and chosen with sustainability at the heart of the decision-making process. We use significant amounts of easily recycled and endlessly recyclable glass. For any formulas that need to be protected by plastic, we use Sugarcane Bioplastic and Post-Consumer Recycled Plastic at a minimum of 30%, which can be further recycled many times over. All our cartons are FSC certified, helping to ensure that our forests are alive for generations to come.
We are concious, however, that not all our product packaging is currently widely recyclable. This has led us to explore other possible solutions in our mission to reduce waste as much as we can.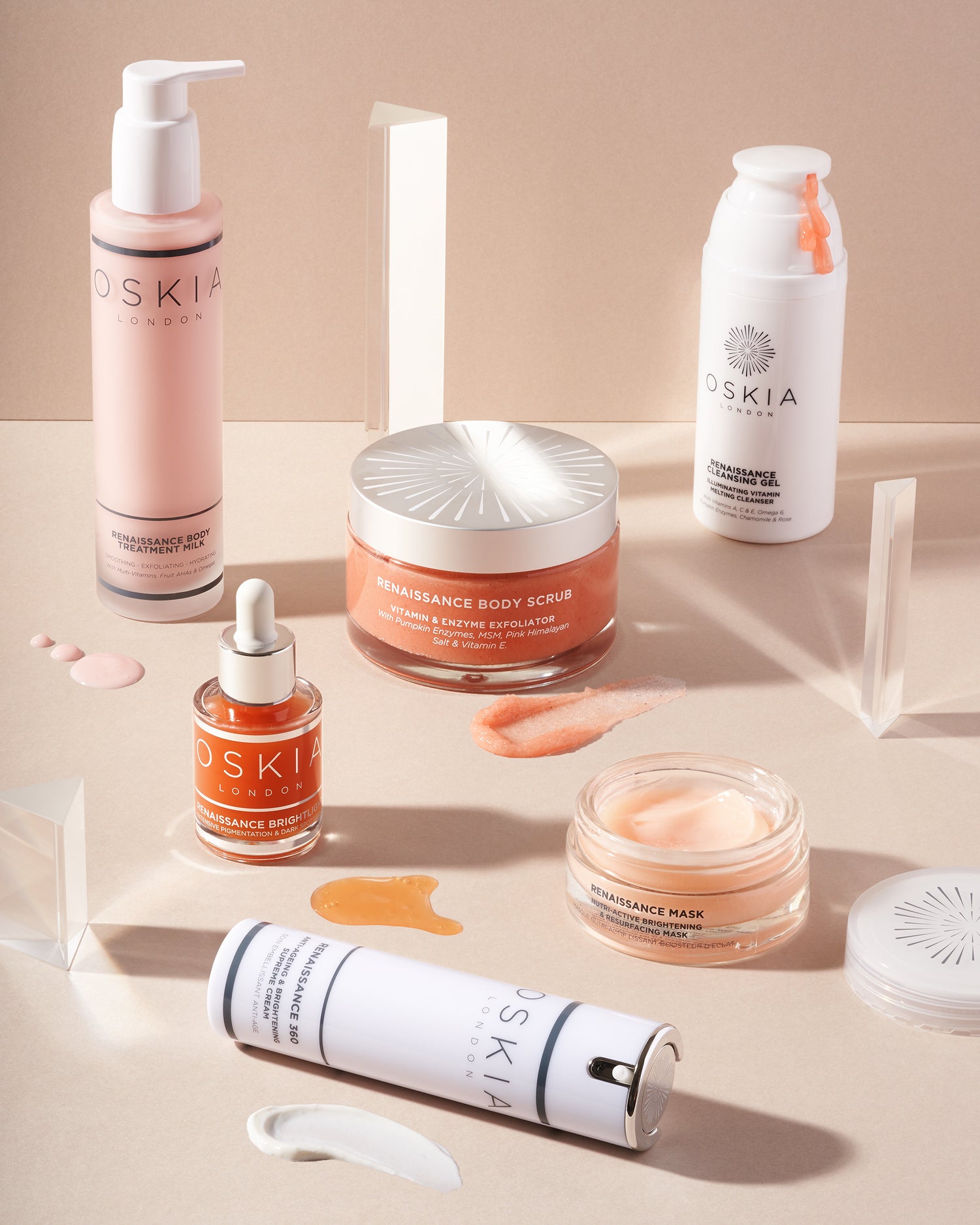 OSKIA's Recycling Program
Plastic pollution is growing, studies show that the world is producing twice as much plastic waste as twenty years ago, with the bulk of it ending up in landfill, incinerated or leaking into the environment.
Whilst we may all try to do our part by recycling at home, studies show that sadly only 9% of beauty packaging is successfully recycled.*
We've chosen to partner with HANDLE who are dedicated to supporting the beauty industry and its customers to find better end of life solutions for used packaging.
HANDLE collect used and empty beauty packaging and finds the best route back into the economy for that material. In doing so they increase recycling and repurposing rates for used beauty packaging, meaning less packaging ends up back in our natural environment. We would love for you to help us by recycling your empty OSKIA product packaging and joining us on this journey.
*According to the British Beauty Council. See the full article here.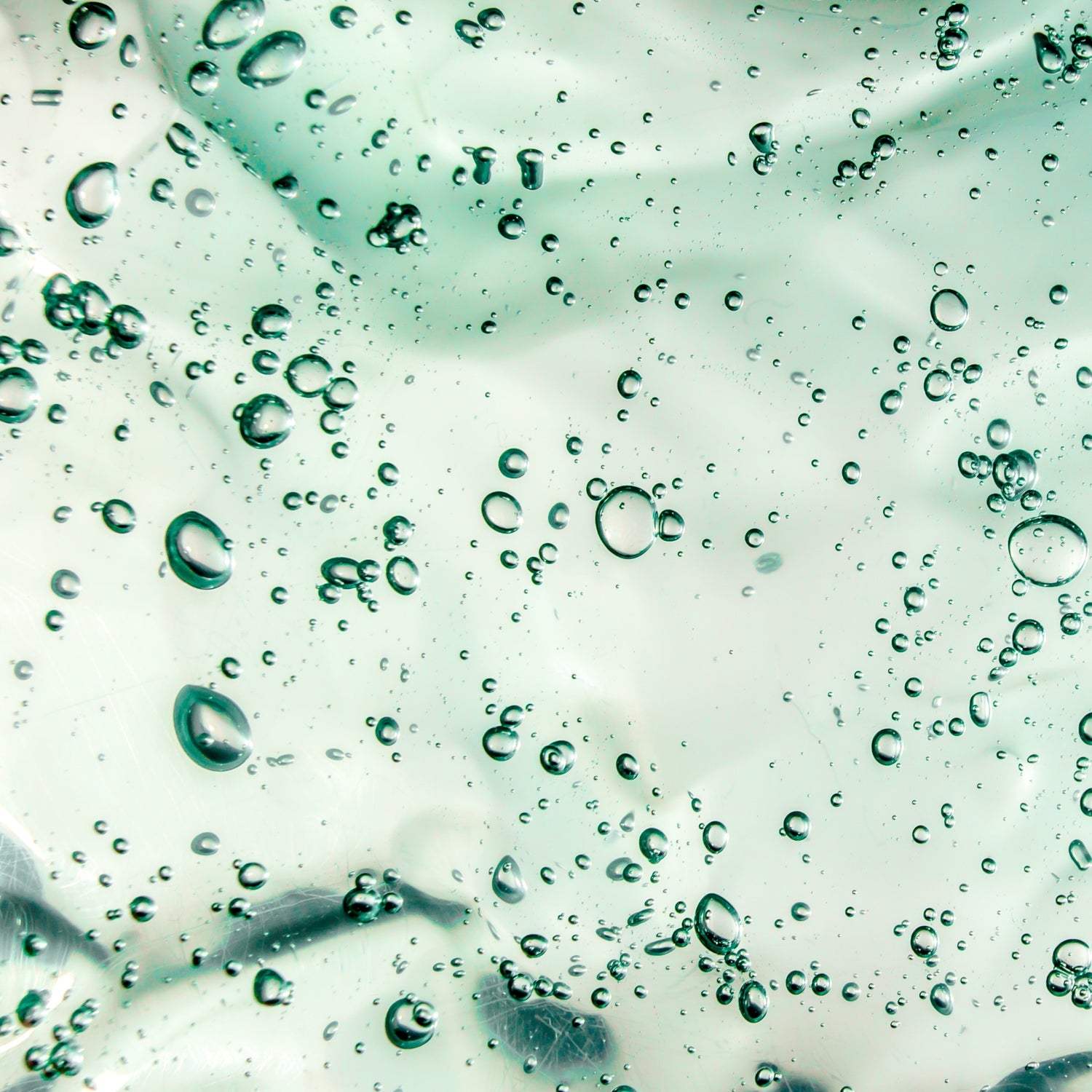 Help us recycle your OSKIA products
If you are located in the UK, you can order a HANDLE recycling bag on our website and send your empty OSKIA products via the post. Each bag can fit up to 12 skincare products, costs £5 and comes with a pre-paid label.
After purchasing the bag you will receive £5 worth of points in your OSKIA Loyalty Account as a thank you from us.
Alternatively, you can drop off any of your empty OSKIA products at Space NK stores across the UK and HANDLE will make sure all components are recycled properly.
How to recycle your OSKIA products in the UK
Step 2

The cost of the recycling bag (£5) will be returned to your OSKIA Loyalty Account in the form of points (it can take up to 7 working days to show in your account). Each bag can hold up to 12 skincare products and you just need to fill out a simple form to receive your pre-paid label.

Step 3

After filling your bag with your empty OSKIA products, please visit our HANDLE page here to print your Royal Mail pre-paid shipping label. For any glass products, please ship in the original cardboard packaging provided.

Step 4

Visit your nearest Royal Mail Post Office branch to ship your products.
FAQs
How many OSKIA products can I recycle?

The HANDLE bag can fit up to 12 products however, this is dependent on the size of the product.
Once I receive my HANDLE bag, do I need to ship the empty packaging by a certain deadline?

We would recommend that you ship your empty products within a year of purchasing the HANDLE bag.
Can I ship my empty products from other beauty brands?

No, unfortunately you can only ship OSKIA products for recycling.
What can HANDLE recycle?

All components of your OSKIA products can be recycled or correctly disposed of by the HANDLE team.
Can I ship glass products?

We encourage you to recycle all your OSKIA empty products including those in glass packaging. However, we ask that you please ship them in the original cardboard packaging provided by OSKIA in order to avoid any risk of damage during transit.
I live outside the UK, can I still recycle my OSKIA products via HANDLE?

Currently we are unable to accept any empty OSKIA packaging from outside the UK.