Smart-Nutrient Beauty Capsules
Regular price
Sale price
$105.00
Unit price
per
| 60 Capsules
Sale
Sold out
With 2% Super Vitamin C (Ascorbyl Tetraisopalmitate), Smart Vitamin E (Tocotrienols), Squalane & Tomato Lycopene.
Super-C Beauty Capsules contain a super-charged blend of smart nutrients and actives to boost skin health, protect, brighten, plump, hydrate and nourish for youthfully radiant skin. Our biodegradable capsules perfectly preserve the Super-C serum oil and are ideal single-use, travel-friendly doses for a daily skin super-charge.
We believe that in the case of Vitamin C, little and often is better. Vitamin C is notoriously unstable and can easily become pro-oxidant if used at high levels, causing cellular damage. OSKIA's superior form of stable Vitamin C and Smart Vitamin E work synergistically to provide enhanced results at safer, lower levels. 
View full details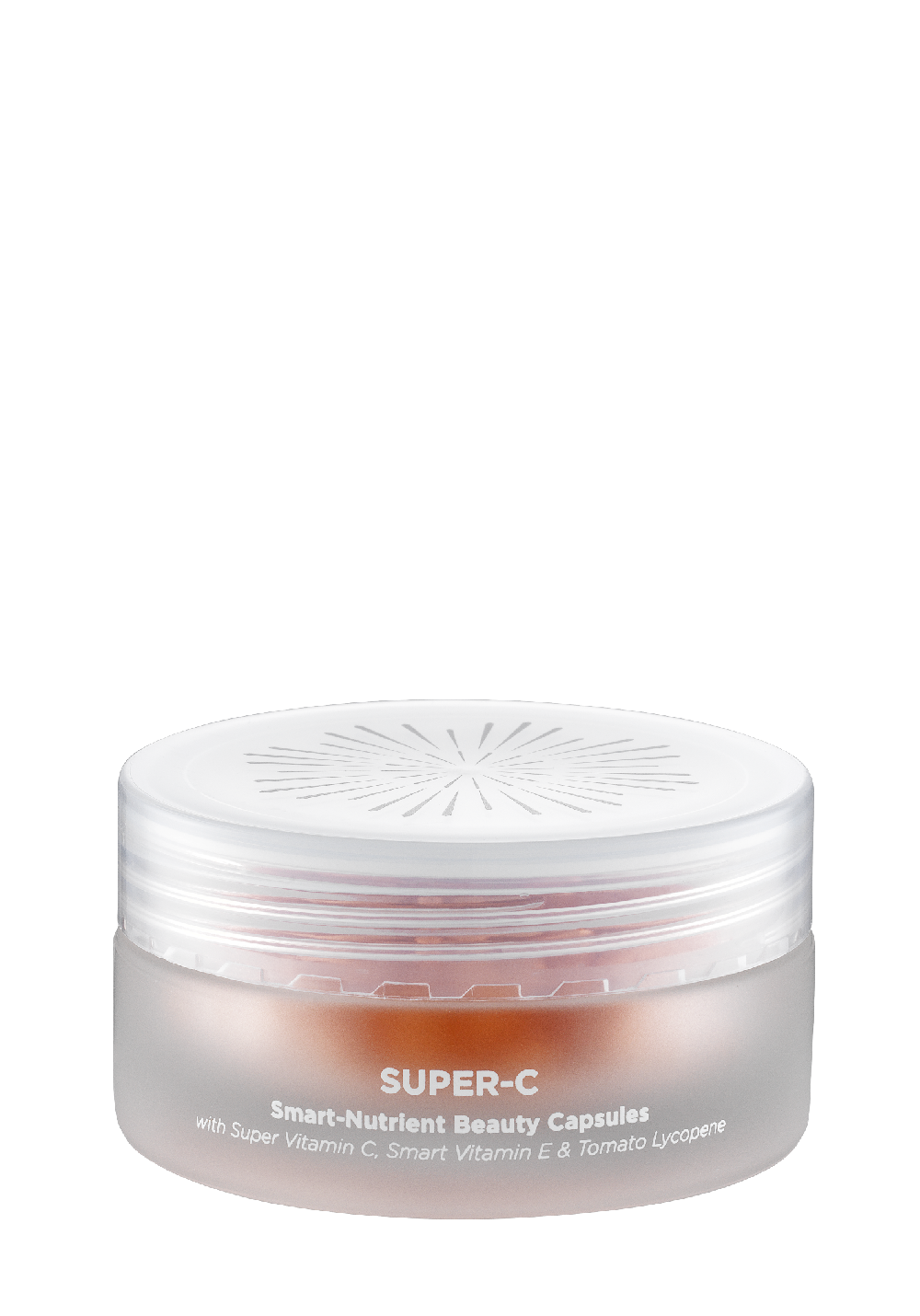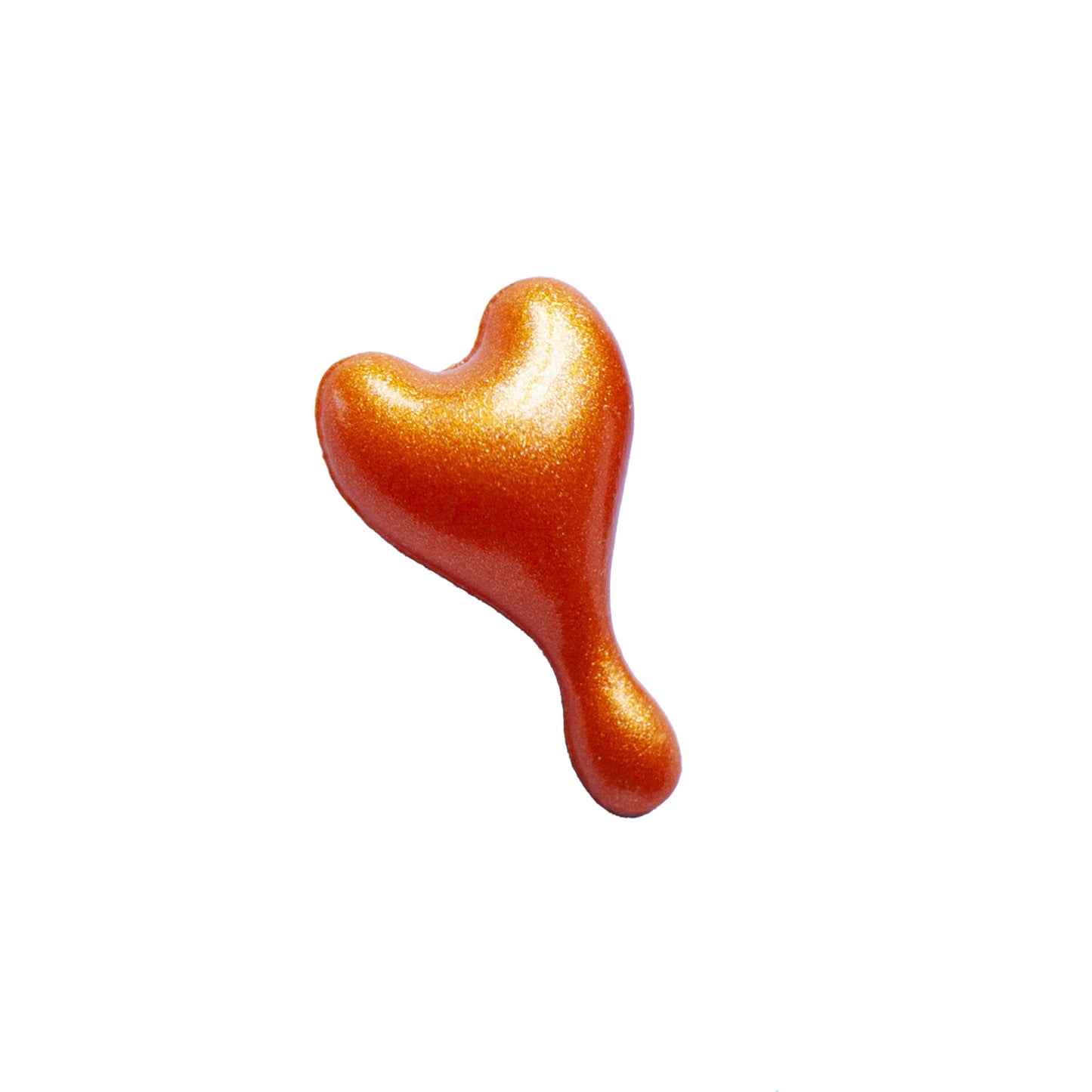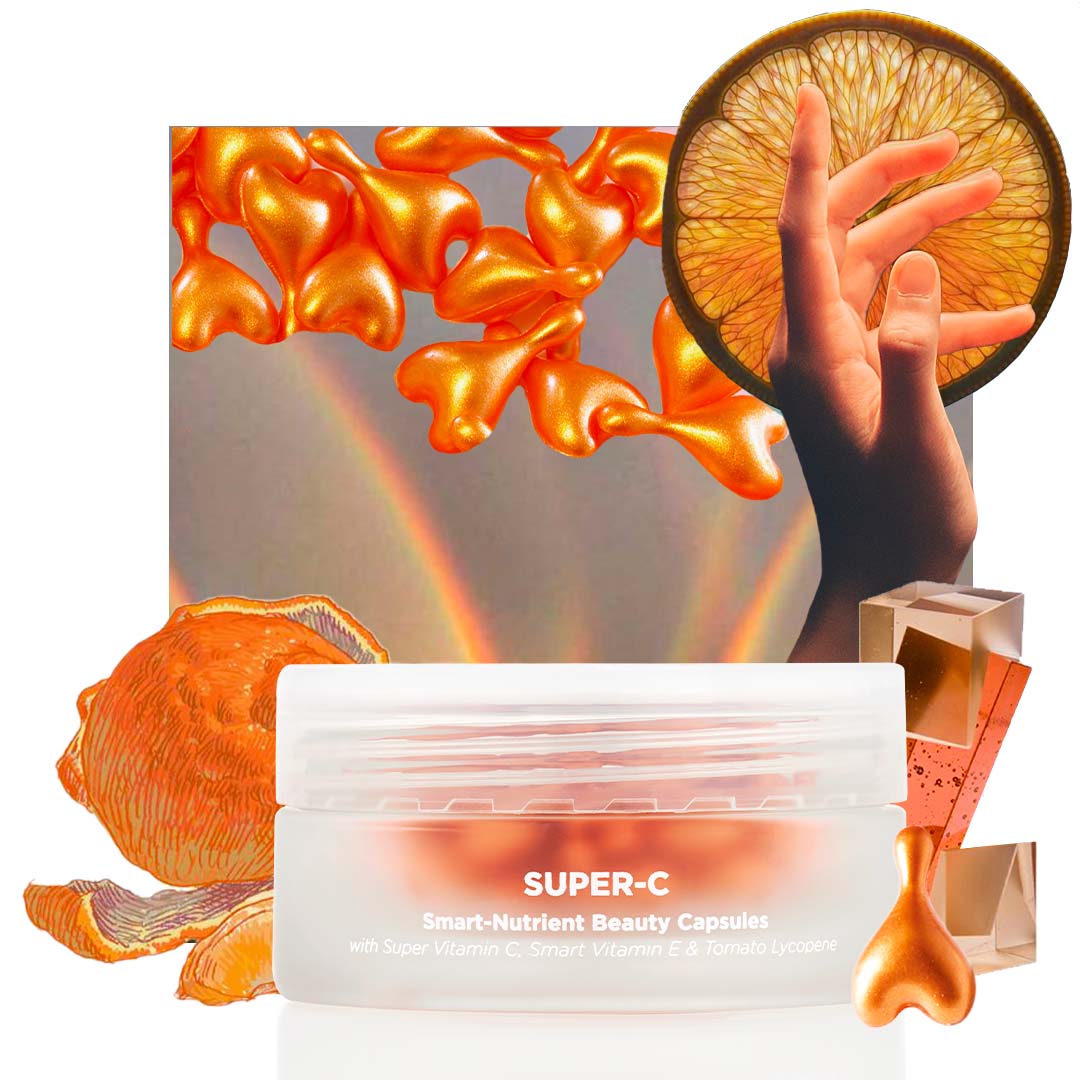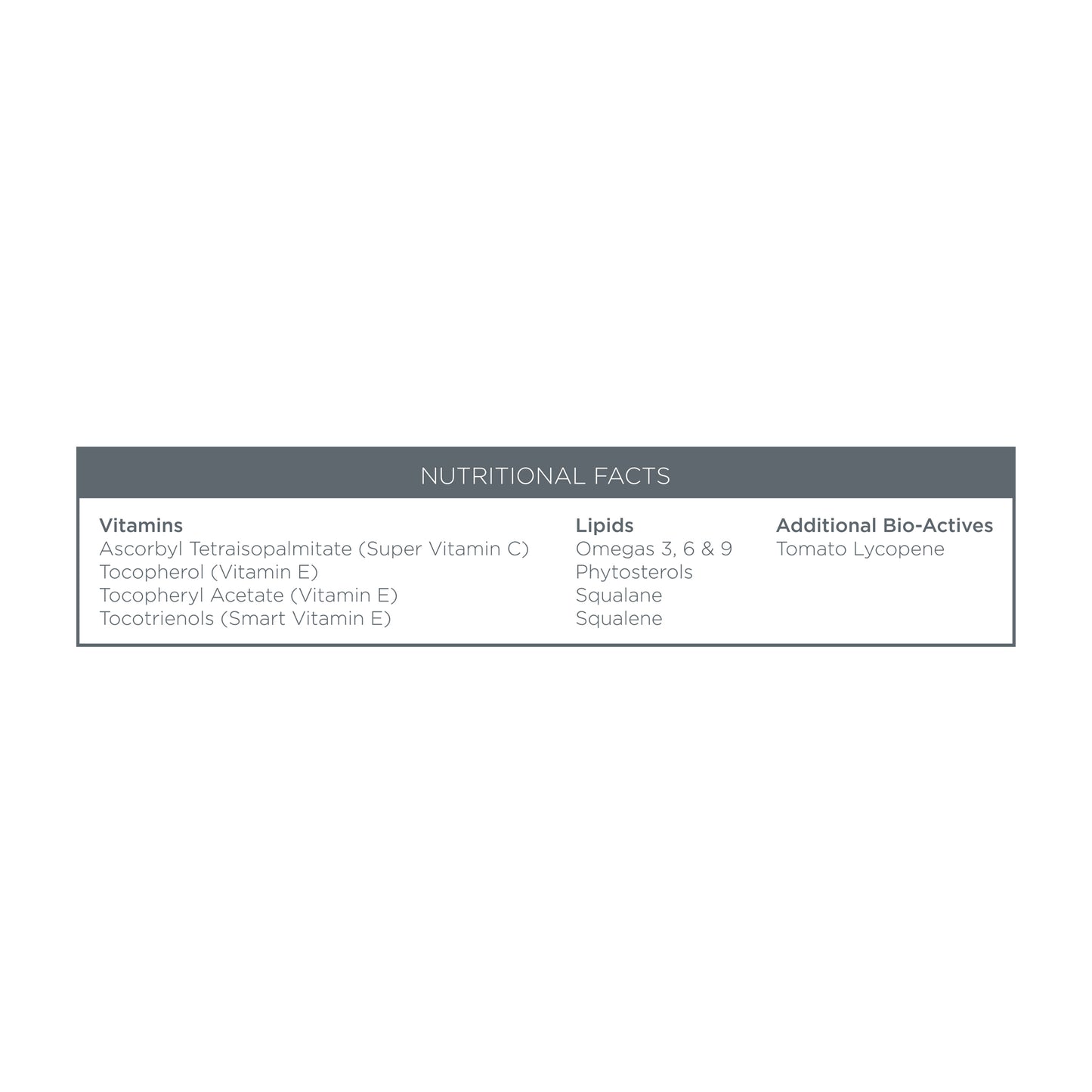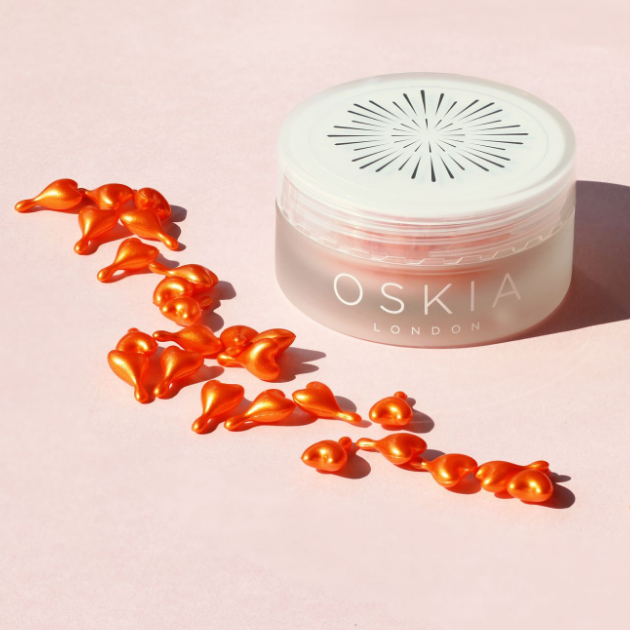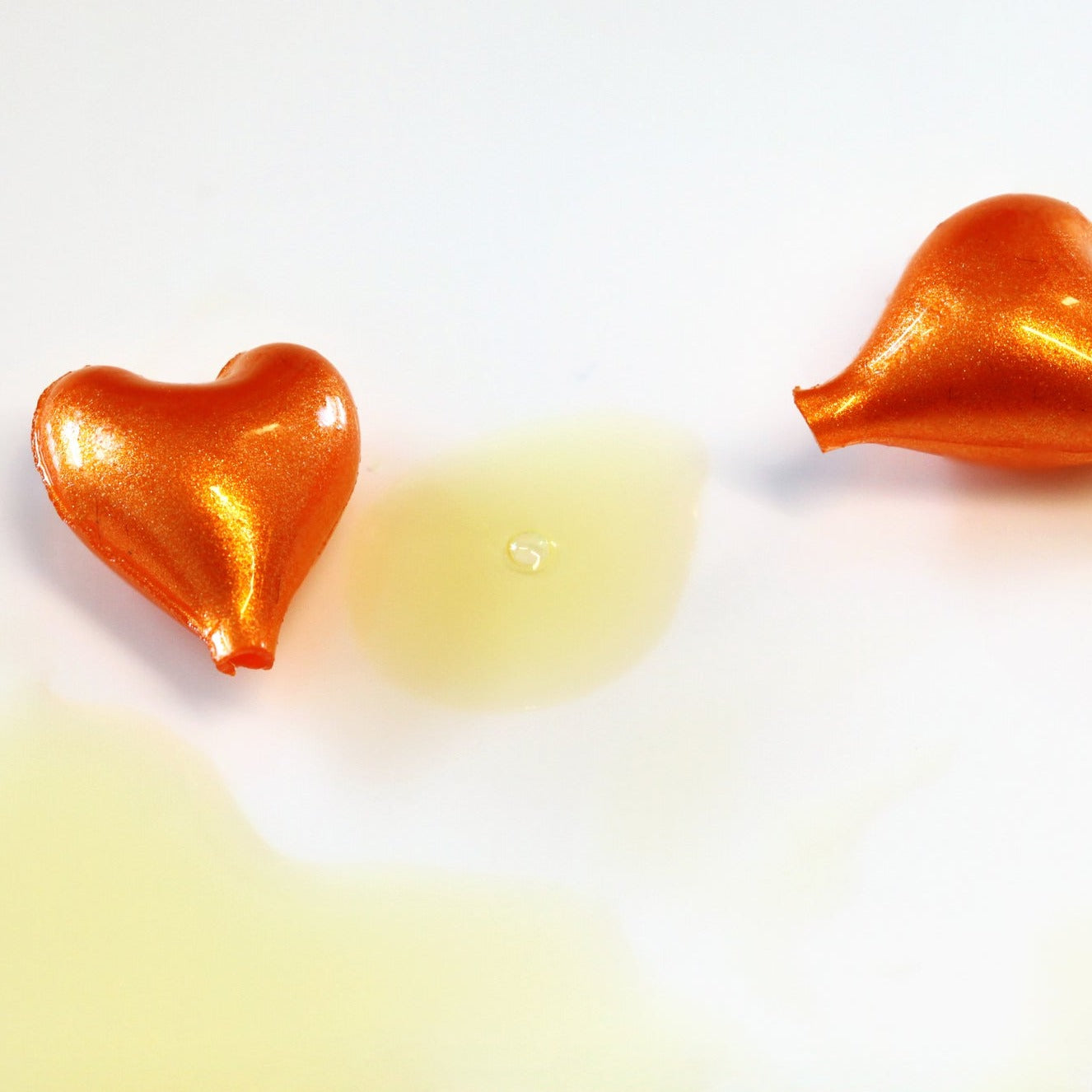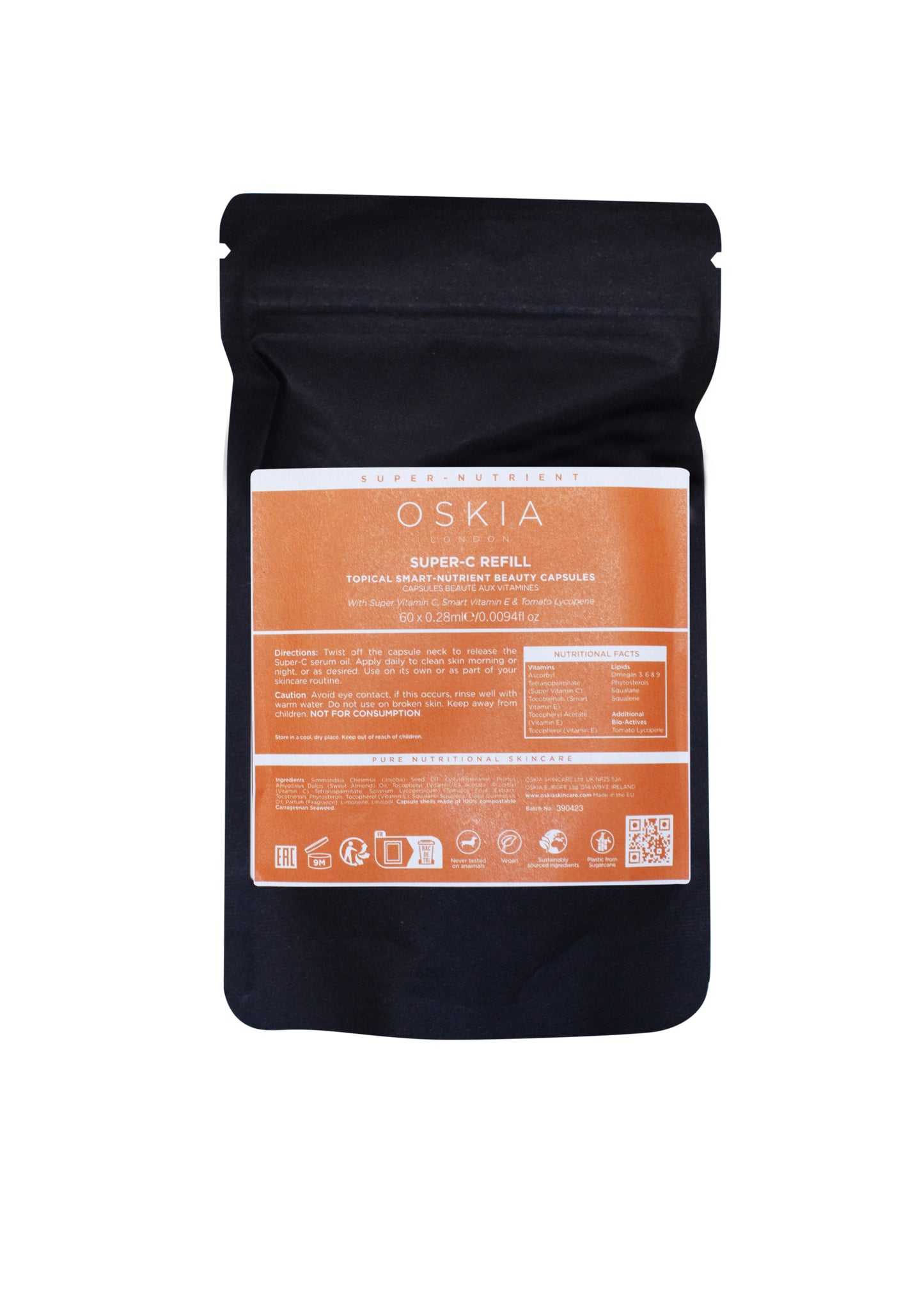 Intentional Nutrients
Nutritional skincare
Ascorbyl Tetraisopalmitate

Tocotrienols (Smart Vitamin E)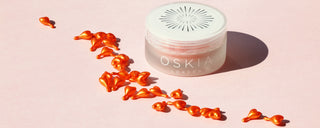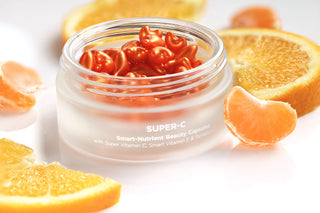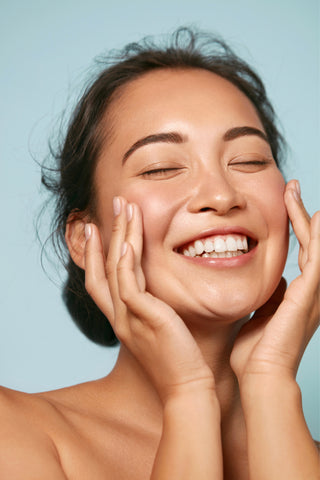 FAQs
Who is this product recommended for?
What makes Super-C different?
Why use Ascorbyl Tetraisopalmitate?
What benefits can I expect from using Ascorbyl Tetraisopalmitate?
Is this product suitable for vegans?
Does this product contain parabens?
Is this product gluten-free?
Can this product be used during pregnancy?
Once I open this product how long can I use it for?